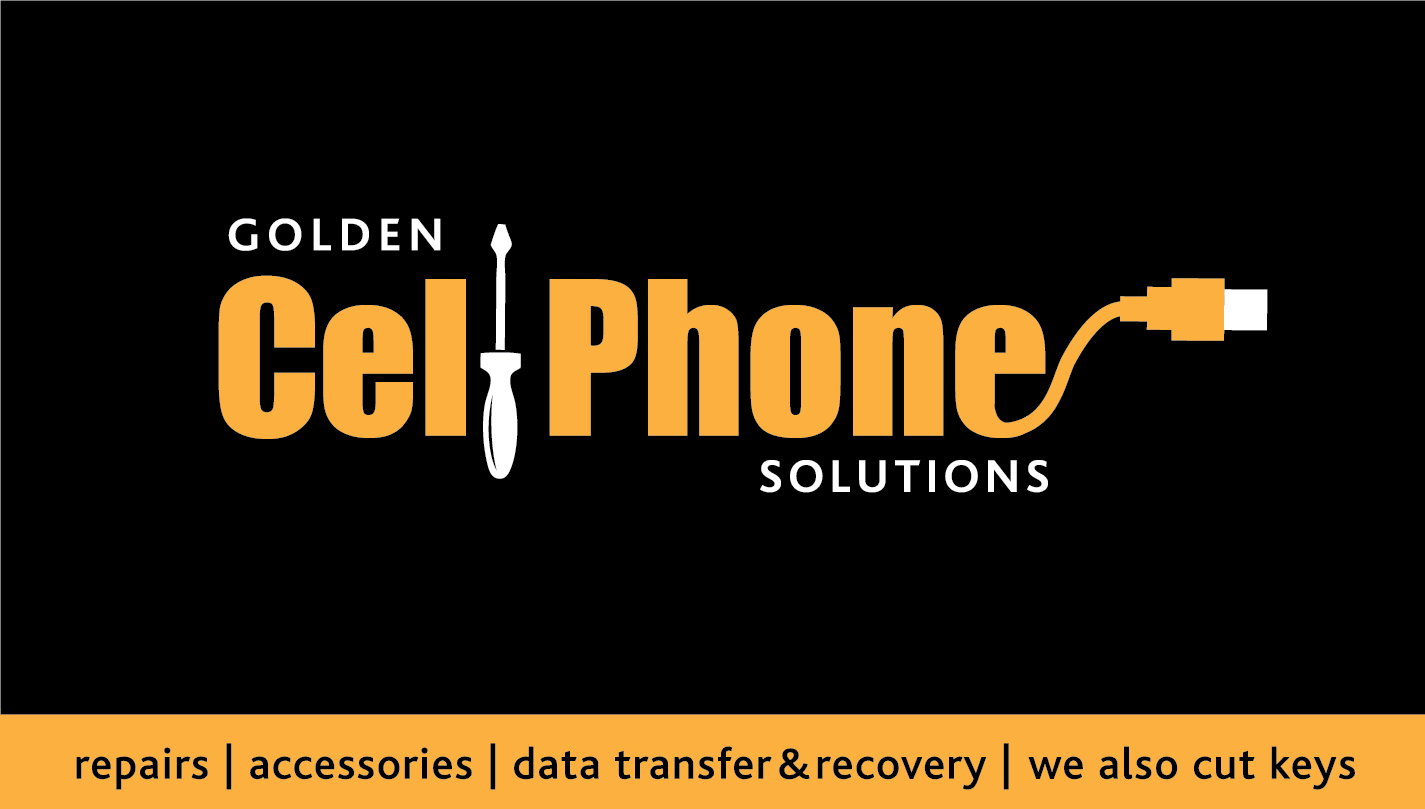 Golden CPS provides cell phone repairs Guelph services.
We sell batteries, chargers, repair iphones, ipads, tablets and cell phones. Fix broken screens, water damage and other problems with your devices.
Most of the time, people believe it is better to get a new phone than repair the old one, but it may be much less expensive to repair the old one and it will work like new!
Avoid getting sucked into a new cell phone services contract. Get your devices fixed and enjoy a longer life for them.
Not convinced? You prefer to get rid of it? We also recycle your cell phone and other devices.
Conveniently located on 340 Woodlawn road, we serve clients from Guelph and Kitchener. Our work hours are flexible and if contacted by phone or email we are always glad to arrange something that works for you. Visit our website below to get more information, look at our parts and products catalogue (and buy) and to contact us directly.
Golden Cell Phone Services is your best choice for cell phone repairs.
Website: https://www.goldencps.ca/